Bio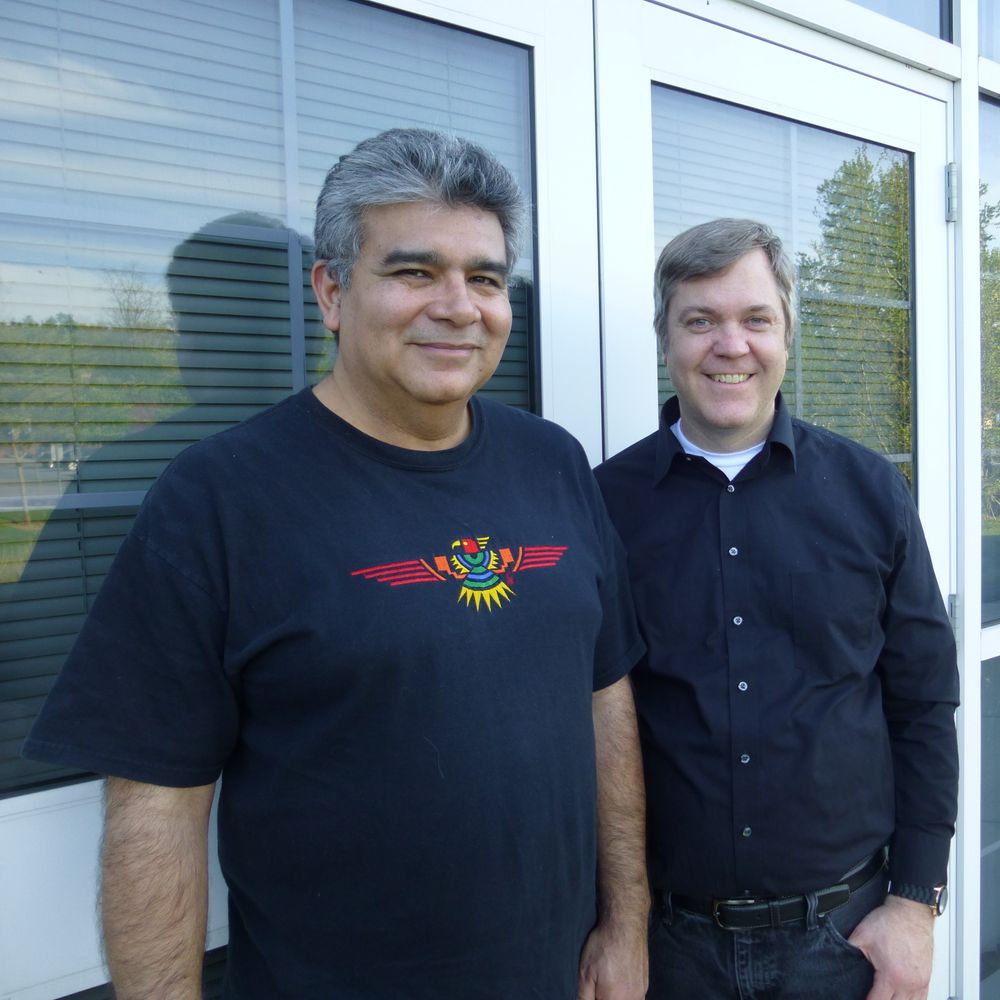 ANCIENT VOICES
Why? Because "Contemporary voices" sounded weird.
Yeah, they're really a pretty down-to-earth music duo. Founded in 2016, they've played in PA, CT, MA, NH, and ME, with VT on the way. Individually, David Rose and Dan Kennedy are both award winning musicians who have played all over the country.
Of Mexican/Indian and Native American heritage (Choctaw/Cherokee), DAVID ROSE is well-known on the festival and flute circle scene. A 9-year United States Army and Navy veteran, David's own flute music has been featured on Mars Lasar's "Tahoe Spirit," MSNBC, with Painted Raven, and by Spirit Wind Records. David's NASF of choice is High Spirits flutes.
Whisperings pianist DAN KENNEDY has performed in 21 states across the country, and Canada. Classically trained at Oberlin and New England Conservatory, Dan's music has been heard on 250 radio stations, and received over 544,000 internet plays. His holiday album "An Enchanted Noël" is available here.
COMBINED ACCOLADES (DAVID + DAN)
•Winner, Best Instrumental Recording, 2022 Native American Music Awards (NAMA)
•Nominee, Best Debut Group or Duo, 2022 Native American Music Awards (NAMA)
•Nominee, New Age Recording category, 2020 Native American Style Flute Awards
•Winner, Shining Star category, 2020 Native American Style Flute Awards
•peaked at #10 on the April, 2020 One World Music Radio Top 100
•a Best Album nomination from OWM
•video "Sweet Rain" a SENE Film Fest selection
•an RNA Video of the Month
•SiriusXM Spa Channel
•music played on Music Choice "Soundscapes"
•music played on "Echoes"
•2013 One World Music Award
•2016 Native American Music Award
•#7 on the ZMR Chart                             
•2016 People's Choice Award, OWM